When trying to conceive, you want the best possible chance for success. That's why it's important to choose a fertility specialist who is experienced and knowledgeable in the latest fertility treatments.
IVF Australia is a leading fertility specialist with over 30 years of experience helping couples conceive. We offer various services, including IVF, IUI, egg freezing, and surrogacy.
Here are some tips for choosing the right fertility specialist:
Do your research: read reviews, ask friends for recommendations, and look at websites to compare services and success rates.
Choose a clinic that offers a range of services: this gives you more options if one treatment doesn't work for you.
Finally, trust your gut.
What to consider when choosing a fertility specialist
When you're trying to conceive, you want the best possible care. That's why it's important to choose a fertility specialist who is right for you. Here are some things to consider when making your decision:
Training and experience. Make sure your fertility specialist is board certified in reproductive endocrinology and infertility (REI). This specialty requires additional training and experience beyond what's needed to be an OB-GYN. You can also ask about your doctor's success rates with fertility treatments.
Your comfort level. It's important that you feel comfortable with your fertility specialist. After all, you'll share intimate details about your life and health with this person. So take the time to meet with a few different doctors before making a decision.
Your insurance coverage.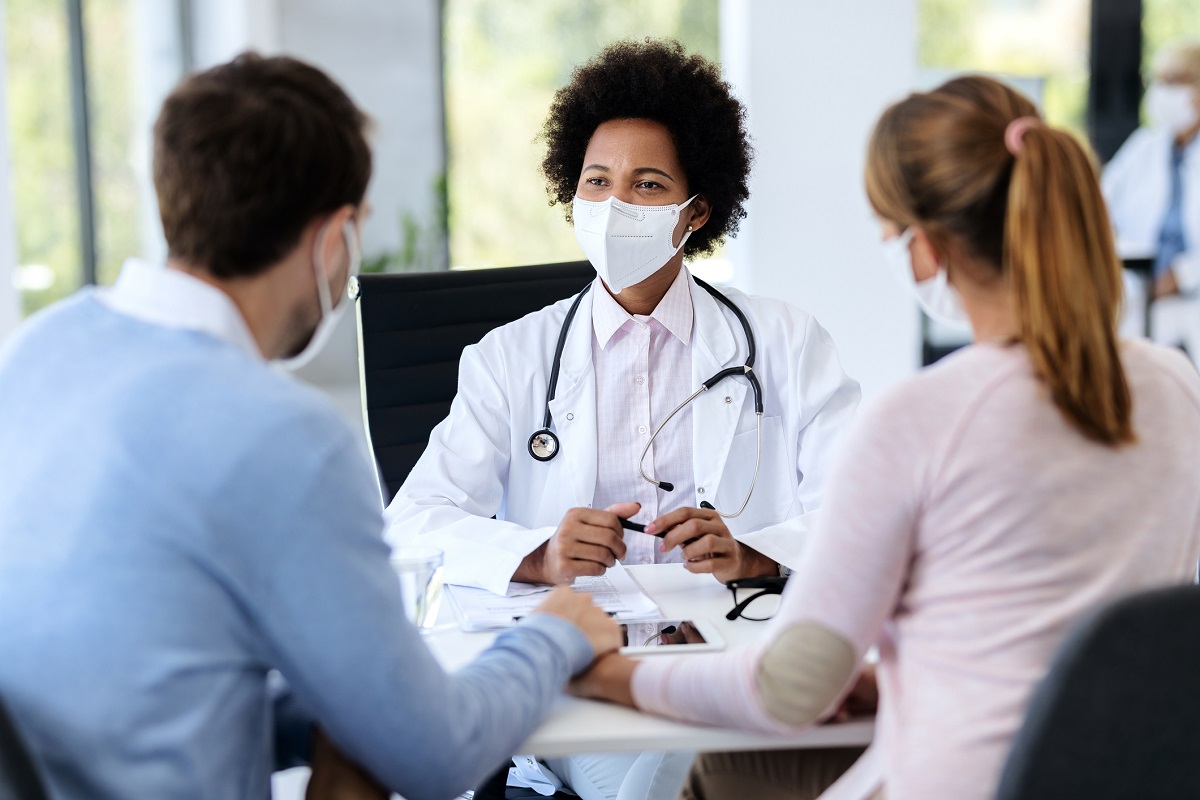 Tips for conception
When trying to conceive, you want to do everything possible to ensure a successful pregnancy. Here are some tips to help you get pregnant:
See a fertility specialist. If you've been trying to conceive for more than six months without success, it's time to see a fertility specialist. A fertility specialist can help identify any underlying problems preventing you from getting pregnant.
Get a preconception checkup. Before trying to conceive, schedule a preconception checkup with your doctor. It is an opportunity to discuss any medical conditions or medications that could impact your fertility or pregnancy.
Consider your age. Your age can impact your fertility. If you're over 35, you may consider using assisted reproductive technologies (ART) such as in-vitro fertilization (IVF).
The role of fertility drugs
Fertility drugs are a type of medication used to treat fertility problems. They work by stimulating the ovaries to produce eggs.
There are many fertility drugs, and they can be used alone or in combination with other fertility treatments. The most common fertility drugs are clomiphene citrate and gonadotropins.
IVF's specialists are dedicated to providing you with the best possible care and treatment plan to suit your individual needs.